Having tattoos and piercings is not unprofessional. What's unprofessional is turning down an aspiring employee due to superficial reasons and not their skill level or experience.
pizzaforpresident: if i was trapped inside a room filled with explosives and the only way out was to eat a whole tomato i would die
drunj: if you're rude to waiters at restaurants i hate you
codydang asked: "Albums will always sound better pressed on vinyl. This is not a matter of opinion. This is a matter of fact." No, it is an opinion. I'll prove it: I don't think albums sound better on vinyl. That is an opinion.
Anonymous asked: i'm so sad without you.
Watch
pickleandharveybulldogblog: Harvey really hates coffee cups. OH MY GOD
1 tag
1 tag
Anyone who says men are hornier than women have obviously never followed a woman on tumblr cause all you bitches ever post is porn
2 tags
morningchills asked: Can you recommend any entry-range turntables, preferably portable as I can't afford to do the whole setup (preamp, speakers etc.)?
morningchills asked: What do you think of the Crosley turntables that have magnetic cartridges? For example the Crosley Collegiate Turntable CR6010A-RE.
geneticflaws: I'm in this computer lab with 4 other people and I literally can't even stop farting. I fucking love Misha
Watch
Oh my fuck
Man, I love butts.
Anonymous asked: Who says no to free pizza?
Now would be a great time to ask me things, considering its 12 hours til we get to San Antonio. So, like, ask me things!
Did anyone notice...
thesuperjew: Obama mentions his wife in his victory speech: "…The woman who agreed to marry me 20 years ago" Romney mentions his wife in his concession speech: "… The woman I chose to marry" It's amazing how someone's views on equality can come out in one simple sentence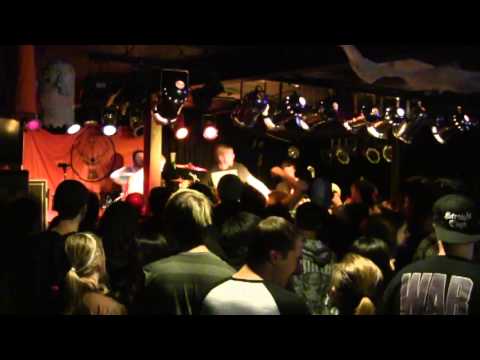 What Mayor Bloomberg Means To Say At His Hurricane...
whatshouldwecallme:
dadrocker asked: What record player would you recommend in the <$150 price range